NOT YET A MEMBER?
Rock Hard Asian Ladyboys
Hardcore & Solo Action
Updated Like Clockwork
24/7 Customer Support

NEED HELP?
CONTACT SUPPORT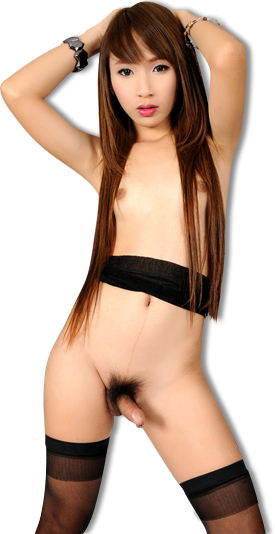 NEW MEMBERS:
If you have just purchased or upgraded a membership it may take up to 15 minutes for your account to become active. If you still can not log in after 15 minutes, please contact customer support. Multiple failed login attempts in a short period of time may result in a temporary block on your account.
LADYBOY SITES IN THIS NETWORK: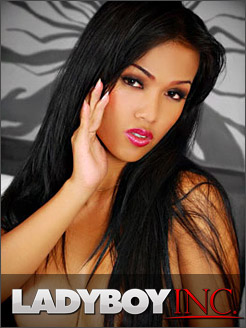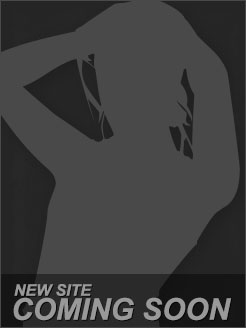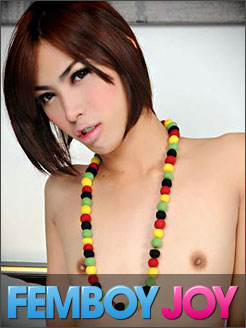 Your IP Address and access time are recorded for security purposes.
Unauthorized access attempts will be emailed to your service provider for immediate service suspension and cancellation.